NJ Assault by Auto Attorney
In New Jersey, Assault by Auto is a serious crime that usually occurs when reckless driving results in the injury of another. Assault by Auto charges are categorized as disorderly persons or indictable offenses. The grading of Assault by Auto offenses varies and usually depends upon the significance of injury to the victim or whether the driver of the automobile was intoxicated. Regardless, Assault by Auto convictions may be punishable with a permanent criminal record, license suspension, incarceration, fines, community service, and possible jail time. Now is the time to understand your charges and the penalties you are facing and weigh your options. If you or your loved one is facing Assault by Auto charges throughout Central New Jersey or the Jersey Shore including New Brunswick, Toms River, Wall Township, Jackson, Woodbridge, Middletown, Howell, or Plainsboro, do not hesitate to contact McGuckin Law. During your free initial consultation, we will identify success and begin to build a game plan customized to your case. We are centrally located in Monmouth, Ocean and Middlesex Counties.
Edison NJ Assault by Auto Lawyer
At McGuckin Law, we utilize a multi-tiered process to challenge state's Assault by Auto case against you. First, we identify issues with the state's ability to prosecute the case, and file applicable motions. Then, we work with the prosecution to secure a plea to a downgraded offense or even or entry into a diversionary program such as Pre Trial Intervention. Finally, after exploring all pre-trial options we prepare to aggressively defend your case at trial. McGuckin Law has successfully defended a wide array of clients against criminal and municipal charges throughout New Jersey. We represent defendants who have been charged with Assault by Auto in Cranbury, Stafford Township, Holmdel, Seaside Heights, Old Bridge, Wall, and Tinton Falls. To learn more about how we can help you, call (732) 924.4200 today.
N.J.S.A. 2C:12-1c. Assault by Auto
(1) A person is guilty of assault by auto or vessel when the person drives a vehicle or vessel recklessly and causes either serious bodily injury or bodily injury to another. Assault by auto or vessel is a crime of the fourth degree if serious bodily injury results and is a disorderly persons offense if bodily injury results.
NJ Assault by Auto occurs when the State alleges that the defendant:
(1) operated the motor vehicle;
(2) drove recklessly or engaged in reckless conduct;
(3) caused an accident; and
(4) and an injury resulted.
As discussed, under the New Jersey law, Assault by Auto charges may vary in severity. Please see below to understand how these charges are graded.
Assault by Auto as a Disorderly Persons Offense (DP) – results when "minor" bodily injury occurs.
Assault by Auto as a Fourth Degree Indictable Offense – this results when the victim suffers "serious bodily injury". It can also result when the victim suffers "bodily injury" in a Driving While Intoxicated related accident.
Assault by Auto as a Third Degree Indictable Offense – this results when the victim suffers serious bodily injury in a Driving While Intoxicated related accident.
Assault by Auto as a Second Degree Indictable Offense – this results when an otherwise Third Degree Assault by Auto takes place in a School Zone.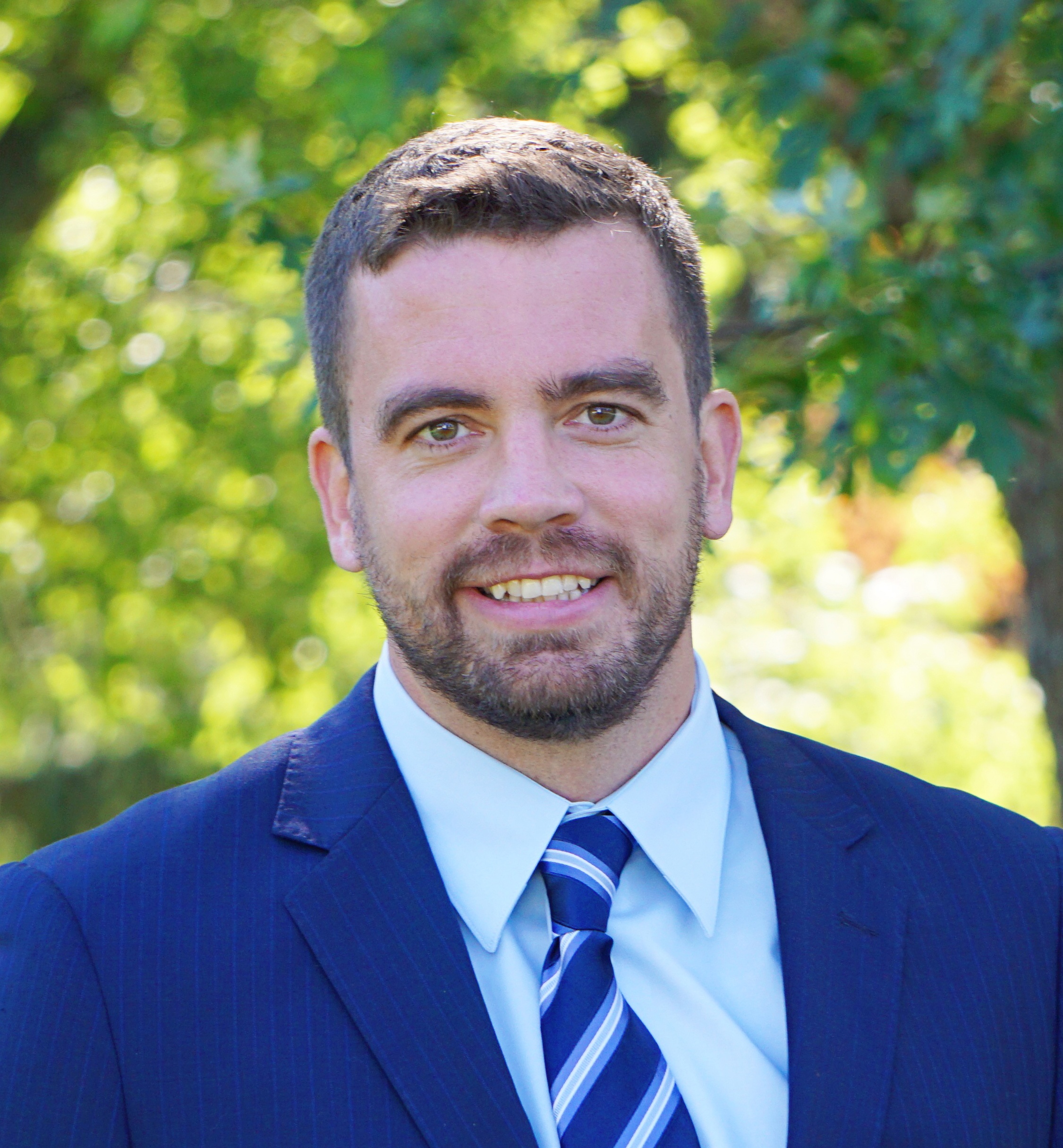 Toms River NJ Assault by Auto Lawyer
As you can see, the major factors in determining Assault by Auto charges are the seriousness of the injury and whether or not the driver was also charged with a DWI. Understand that the State must prove the DWI in order to prove the underlying Assault by Auto charge, and we can contest all related facts. For more information on how McGuckin Law fights DWI charges, click here. Thank you for visiting McGuckin Law. For more information, feel free to reach out to discuss your case at any time at 732.924.4200.