Toms River NJ First Offense DUI Attorney
If you have been charged with a First Offense DWI along the Jersey Shore including Toms River, Howell, Wall Township, Brick, Seaside Heights, Edison, or New Brunswick, New Jersey, then you should understand that the penalties associated with the charge and accompanying offenses are severe. In this time of anxiety and uncertainty take a moment to understand your options and plan for the most successful outcome possible.
McGuckin Law is a highly rated DWI Defense law firm with offices in Monmouth, Ocean, and Middlesex Counties. We dedicate a major portion of our practice exclusively to staying up to date on New Jersey DUI law and defending clients who have been charged with 1st offense DWI charges in Tinton Falls, East Brunswick, Stafford Township, Jackson, Middletown and Plainsboro. For a free initial consultation, contact us at 732.924.4200. Accessibility and accountability are paramount to us. To demonstrate our commitment to your case, you will be given your attorney's cell phone number once you decide to work with McGuckin Law
"Remember, New Jersey does not allow probationary licenses or plea – bargaining with regard to DUI cases. As a result, the best defense is an aggressive, experienced offense."
The penalties that you or your loved one now faces depend upon the level of intoxication determined by the arresting officers. The legal limit in New Jersey is a .08% Blood Alcohol Content (BAC).
If you or your loved one is charged with drunk driving and your BAC is between .08% and .10%, then you face a fine of $250 to $400, a three-month license suspension, 12 hours in the Intoxicated Driver Resource Center, and up to thirty days in jail.
Understand that the penalties associated with a first offense DWI significantly increase if your BAC was greater than .10% at the time of arrest. In this case, in addition to the previous penalties, you or your loved one faces a suspension between 7 months and 1 year, $300 to $500 in fines, and up to thirty days in prison.
Finally, if your BAC is .15%or greater, then you must also deal with the mandatory installation of an ignition interlock device on your vehicle for a period of time after the restoration of your license.
As you can see, the consequences of a conviction of a First Offense DWI are severe and increase in severity the greater the BAC. McGuckin Law offers free consultations during which we will discuss the facts, obstacles, and opportunities pertaining to the defense of your case. Remember, New Jersey does not allow probationary licenses or plea – bargaining with regard to DUI cases. As a result, the best defense is an aggressive, experienced offense. McGuckin Law will carefully scrutinize every aspect of the state's case against you and stand ready to challenge any indiscrepancy, including:
Traffic Stop
Standardized Field Sobriety Test
Officer's Procedural Conduct
Defendant Mental and Physical Health Issues
Alcotest 7110 Technicalities
Prosecutorial Procedural Conduct
Related Topics
Toms River Refusal Lawyer
Sayreville Second Offense DUI Attorney
Belmar NJ DWI Attorney
New Brunswick Underage DWI Lawyer
Freehold Boro DUI in a School Zone Attorney
Asbury Park Drug DUI Lawyer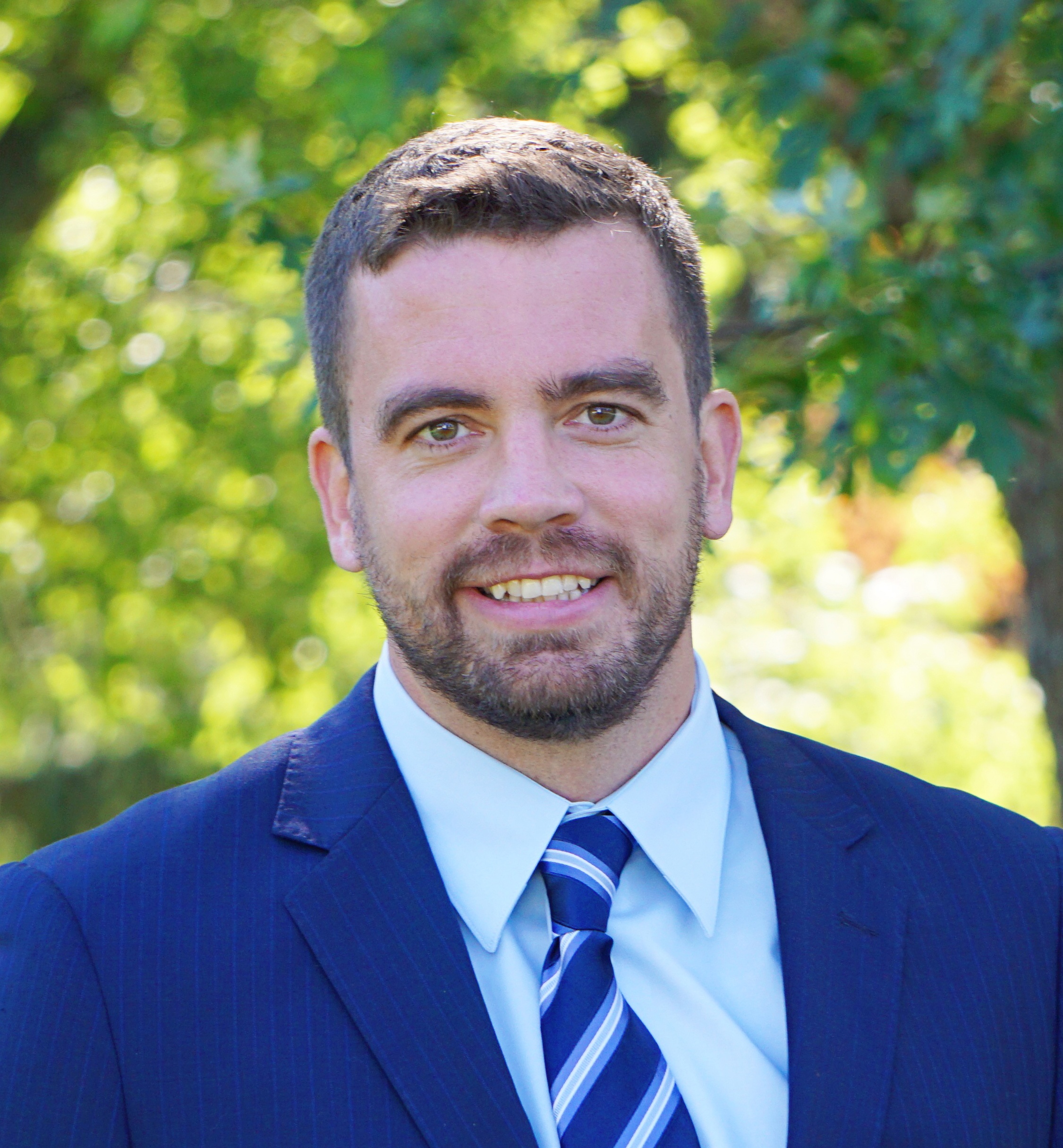 Call McGuckin Law Today
We will provide you with a customized game plan designed for success and keep you in the loop from start to finish. To begin your case with an experienced Jersey Shore First Offense DWI lawyer, call us any time at (732) 494-7900.
For more information on your DUI, please refer to our Jersey Shore DWI Resource and Penalties pages or click here for the NJ Statute on Driving While Intoxicated or pursuant to N.J.S.A. 39:4-50.