Domestic Violence
Domestic Violence is a term that applies to a wide variety of criminal activity when committed against a person who is protected under the Prevention of Domestic Violence Act of 1990. Individuals facing Domestic Violence Offenses are often anxious and confused. This is because domestic violence spans across criminal and family court and has a variety of severe penalties and legal repercussions. For information on your domestic violence charges, call 732.924.4200 today for a free consultation with a local domestic violence attorney.
Toms River Domestic Violence Attorney
The parties to domestic violence actions are usually adults that are in a family or romantic relationship. Courts and prosecutors treat DV charges seriously and these cases often move quickly. Penalties are far-reaching and may include issuance of a Temporary Restraining Order and, if a child is involved, loss of visitation rights. It is for these reasons that it is important to gain an understanding of charges you are facing and options that you have. Often, domestic violence charges accompany criminal complaints such as:
Simple Assault
Stalking
Harassment
Terroristic Threats
Aggravated Assault
Lewdness
Criminal Mischief
Burglary
McGuckin Law assists clients facing domestic violence charges throughout Ocean County including Toms River, Brick, Stafford, Manchester, Seaside Heights, Barnegat, and Little Egg Harbor. In addition to defending criminal charges associated with DV, we also help clients facing:
Temporary Restraining Orders (TRO)
Final Restraining Order (FRO) Hearings
Vacating a Final Restraining Order
Contempt of a TRO or FRO
No Contact Orders
DV charges are often comprised of two elements; criminal and family. The actual DV and underlying criminal offense called the predicate act such as simple assault will be heard in Municipal Court. If the underlying charge is an indictable offense, then the criminal complaint will be adjudicated in Ocean County Superior Court. It is important to be proactive and take these charges seriously. We often advise our clients to immediately enroll in anger management or relationship counseling. It is extremely important to be prepared with any saved voicemail, text messages, and emails that may play a role in your case. For additional information on how we can assist your domestic violence case, call 732.924.4200 for a free consultation today.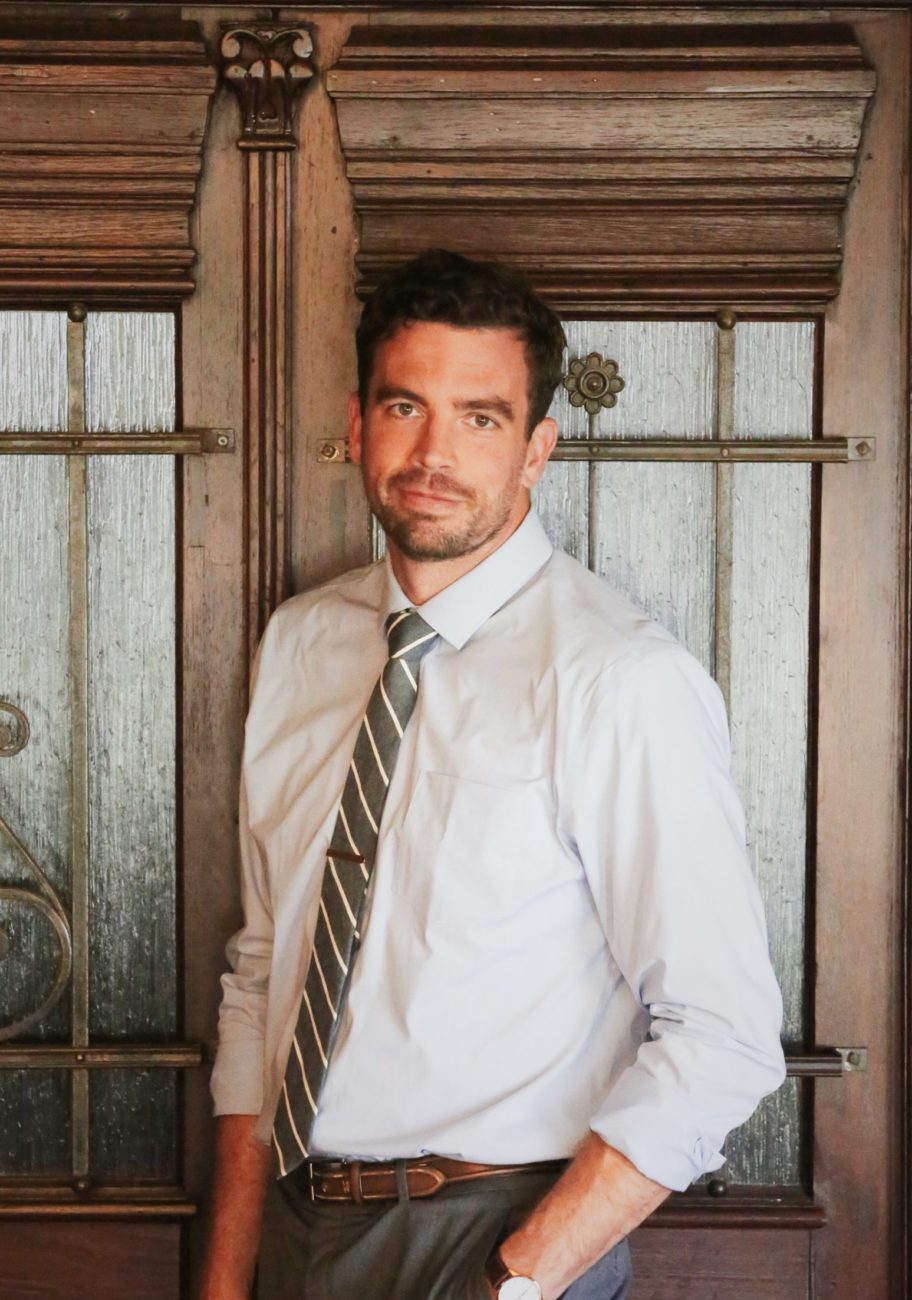 Protect Your Rights – Call McGuckin Law
Domestic Violence charges and Restraining Orders are serious events with grave consequences. Proceedings are delicate and require the utmost attention and understanding of your situation. McGuckin Law regularly assists clients facing these charges and are often able to achieve a downgrade or dismissal of the underlying criminal event. We also work with the victim or victim's attorney when possible to structure a no contact order agreement civilly without the enforcement of a judge. In cases involving spouses or parents with a child in common, we often achieve civil restraints, which are temporary agreements outlining the extent of communication between the parties. For more information on how we can help you with your Ocean County Domestic Violence, or Restraining Order case, call 732.924.4200 for a free consultation.