Jersey Shore DWI Center
Have you been charged with a First Offense Driving While Intoxicated in Ocean, Monmouth or Middlesex Counties?
Is your loved one facing a Refusal or a Second DUI Offense in Toms River, East Brunswick, Middletown, Seaside Heights, Tinton Falls, or Old Bridge?
You should know that the consequences of New Jersey Drunk Driving offenses are severe but there are ways to fight your charges to beat or mitigate the penalties. McGuckin Law offers tough, experienced legal defense to clients facing DUI offenses such as: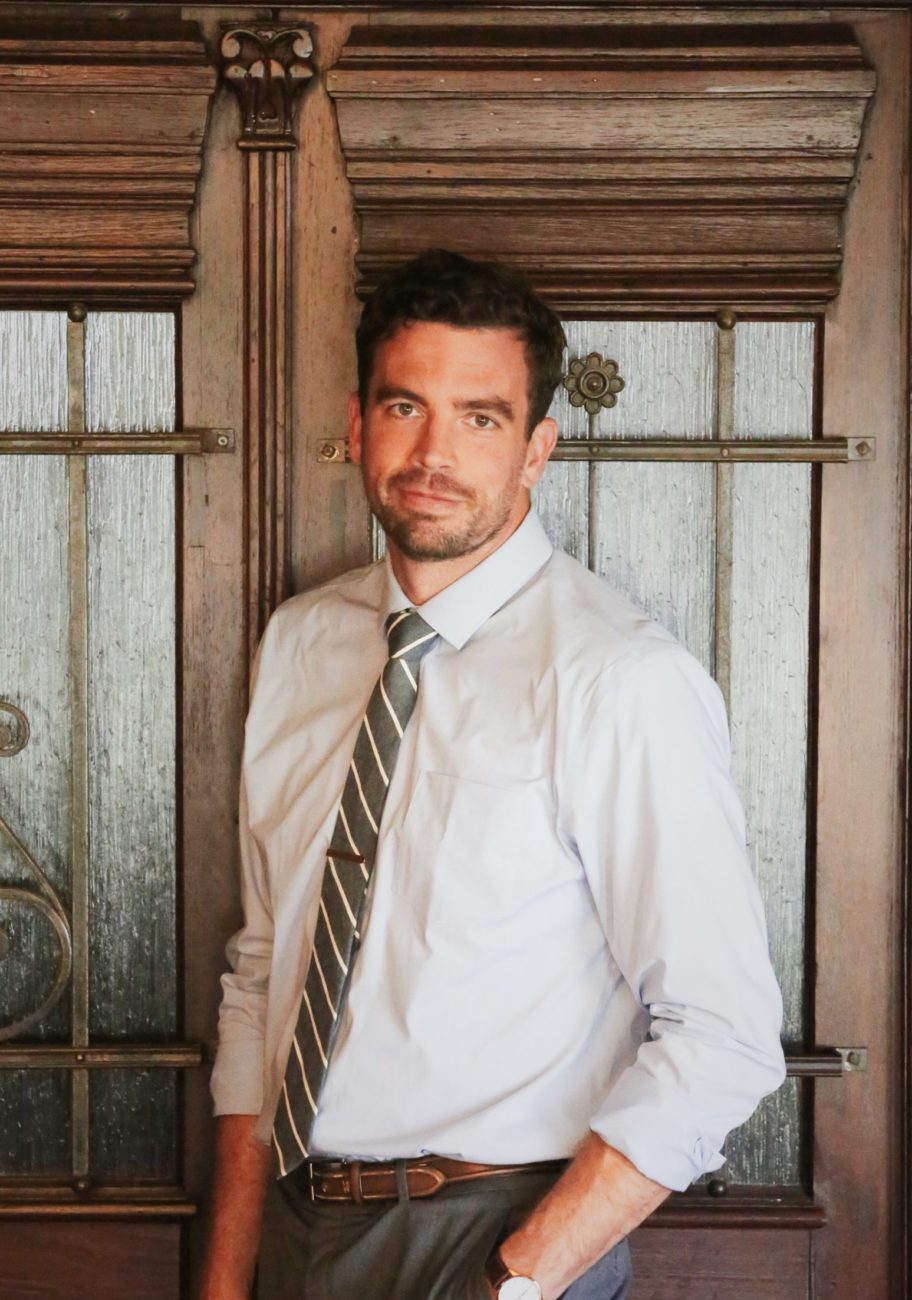 Call McGuckin Law Today!
As you continue to understand the severity of your DWI matter and weigh your options, know that McGuckin Law is here to help. We will do our very best to put you in position to achieve the best possible outcome in your case. We are centrally located in Toms River, Ocean Township, and Edison and are here to help you fight your DWI in New Brunswick, Holmdel, Point Pleasant, and Manchester. Call anytime at 732-924-4200 for a free consultation and a game plan for success.