NJ Expungement Center
Individuals who have been convicted of crimes in New Jersey unfortunately realize, over time, that the affects of criminal convictions are long lasting. While your arrest, conviction, jail term or probation may have taken place years or decades ago, you are still struggling with the consequences of a criminal record – inability to land a great job, difficulties getting into school or attain professional licensure, and a number of other complications. Fortunately, there is a light at the end of the tunnel.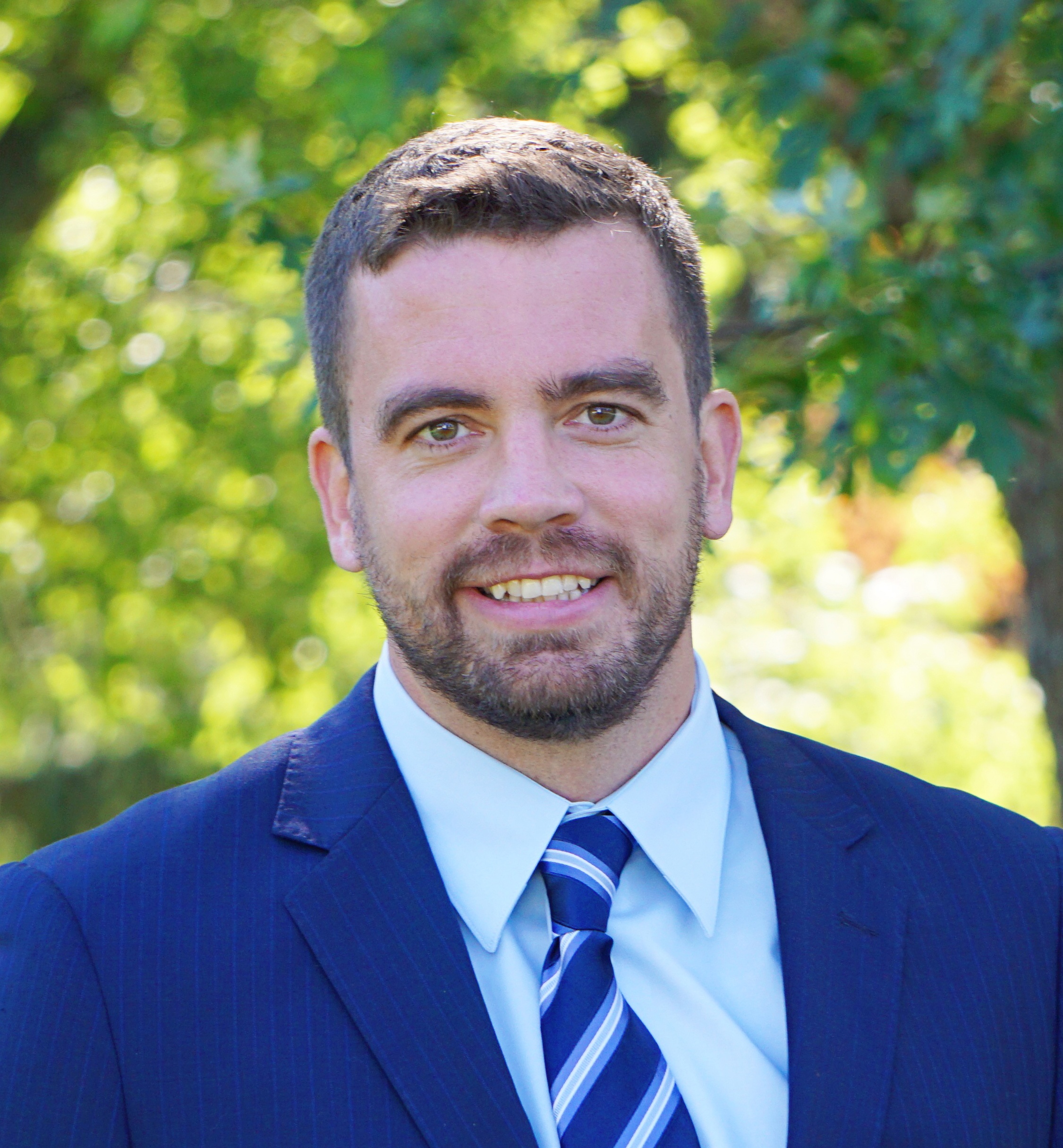 Middlesex County County Expungement Lawyer – Call McGuckin Law
Our expungement consultations are always free and always informative. We will determine your eligibility and your options and work hard to help you leave the past in the past. Call today at 732.924.4200.