Juvenile Offenses
Juvenile Offenses are those committed by minors, usually teenagers, and can be quite serious. Fortunately, New Jersey Courts and prosecutors understand that these crimes are usually the result of immaturity and poor decision-making. As a result, juvenile offenses are heard in Ocean County Family Court rather than before a criminal judge. Furthermore, the State of New Jersey recognizes the importance of education of our youth and modifying behavior at a young age rather than imposing severe punishment for juveniles facing criminal charges.
The most common juvenile arrests involve drug possession, assault, and theft charges. The goal in all juvenile cases is to minimize the legal repercussions facing the child while educating the child about the need to modify his or her behavior. Depending upon the seriousness of the charges, we will often work with parents toward enrolling the child in counseling or treatment programs to help the child and offset legal penalties.
At McGuckin Law, we understand that a criminal charge against your child is a jarring experience. We will work with closely with you to achieve the best possible outcome and educate your child on the seriousness of criminal charges. We have successfully handled a wide array of Juvenile Offenses including:
Simple Assault
Possession of Marijuana
Possession of Heroin
Criminal Mischief
Distribution of Narcotics
Burglary
Robbery
Underage DWI
Aggravated Assault
Weapons Offenses
Ocean County Family Court places a greater emphasis on rehabilitation of minors rather than upon retributive aspect of punishment alone. As a result, we are often able to secure deferred dispositions and probationary treatment for our young clients. Grave offenses do put the child offender at risk for juvenile detention. We work hard to avoid detention by proactively engaging the child in treatment or counseling programs at the outset of the case.
If your child has been arrested or charged with any crime, it is important to find legal counsel that your family can rely on to pass along information in an effective, accessible way while fighting for the best possible outcome. A skillful and aggressive lawyer improves your chances of obtaining a positive result. McGuckin Law is an Ocean County criminal defense firm that represents juvenile offenders throughout the area including Toms River, Brick, Stafford, Lacey, Seaside Heights, Point Pleasant Beach and Barnegat. Call 732.924.4200 today for a free consultation
Juvenile offenses can result in convictions. Criminal convictions have the ability to damage future employment, educational and financial opportunities. A criminal record will usually accompany the minor until he or she reaches adulthood. When the juvenile offender reaches the age of eighteen, the juvenile record is sealed but not actually erased. If certain conditions are met, however, the expungement process may then become the best opportunity for clearing a juvenile criminal record. Visit our Ocean County Expungment Center for more information.
McGuckin Law pursues results that will guide your child's decision-making in the future while protecting his or her rights and present needs. The criminal process for juveniles works best as learning experience designed to demonstrate to young offenders that consequences result from criminal activity. Our goal is to ensure that present needs and future opportunities are protected. The procedures and rules involving juveniles and juvenile offenses are distinct from those of adults. The process can be intimidating and complex. That is why it is necessary to consult our office. McGuckin Law is an experienced criminal defense firm that has handled a wide array of Municipal Court and Superior Court cases regarding all types of juvenile charges. For more information during the course of a free consultation, call 732.924.4200 today. We will build a case strategy customized to your child's case.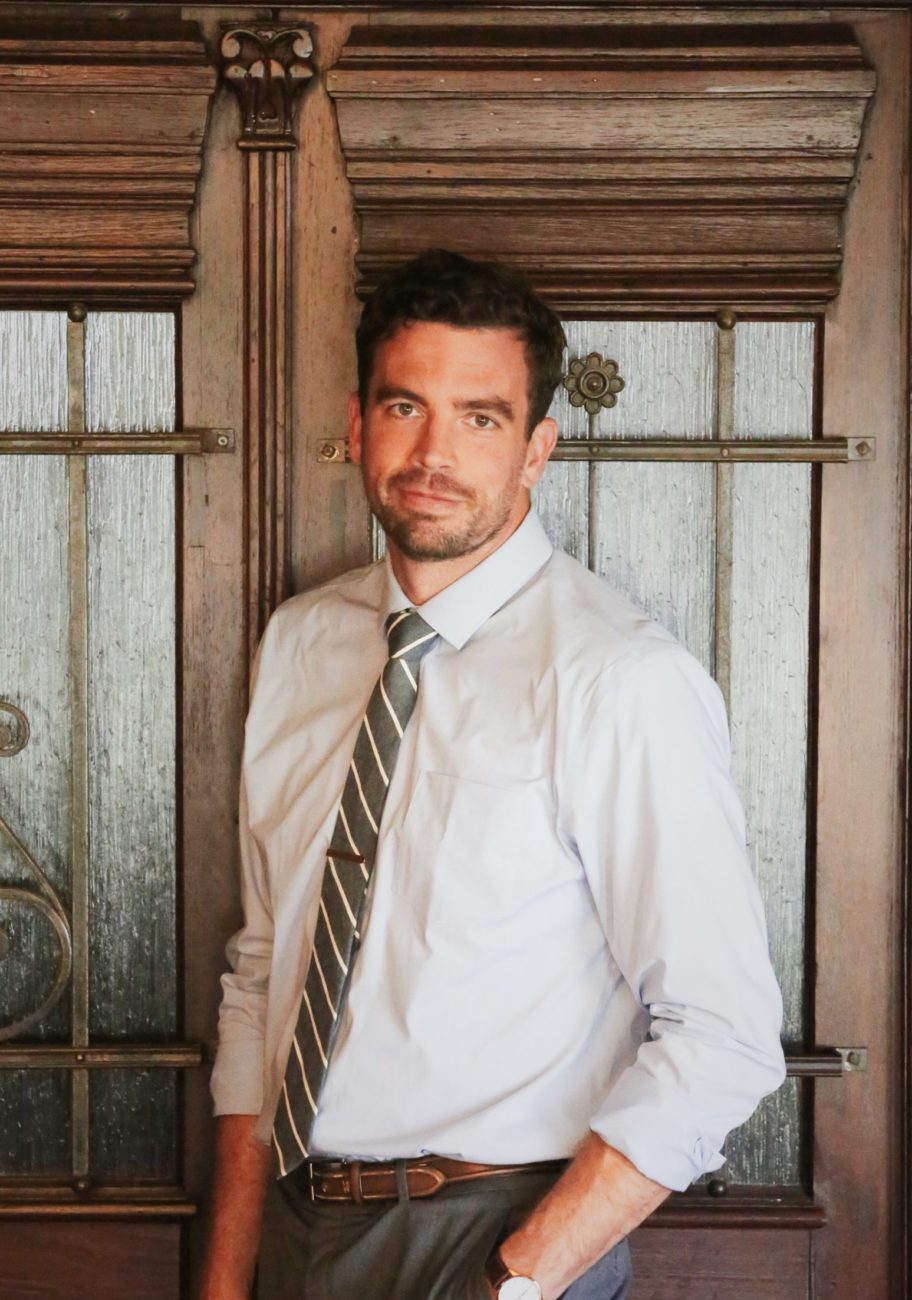 Protect Your Rights – Call McGuckin Law
McGuckin Law will work hard for you, your child, and your family. We are accessible and will keep you update throughout the duration of your child's case. We are centrally located in Toms River. Call today.