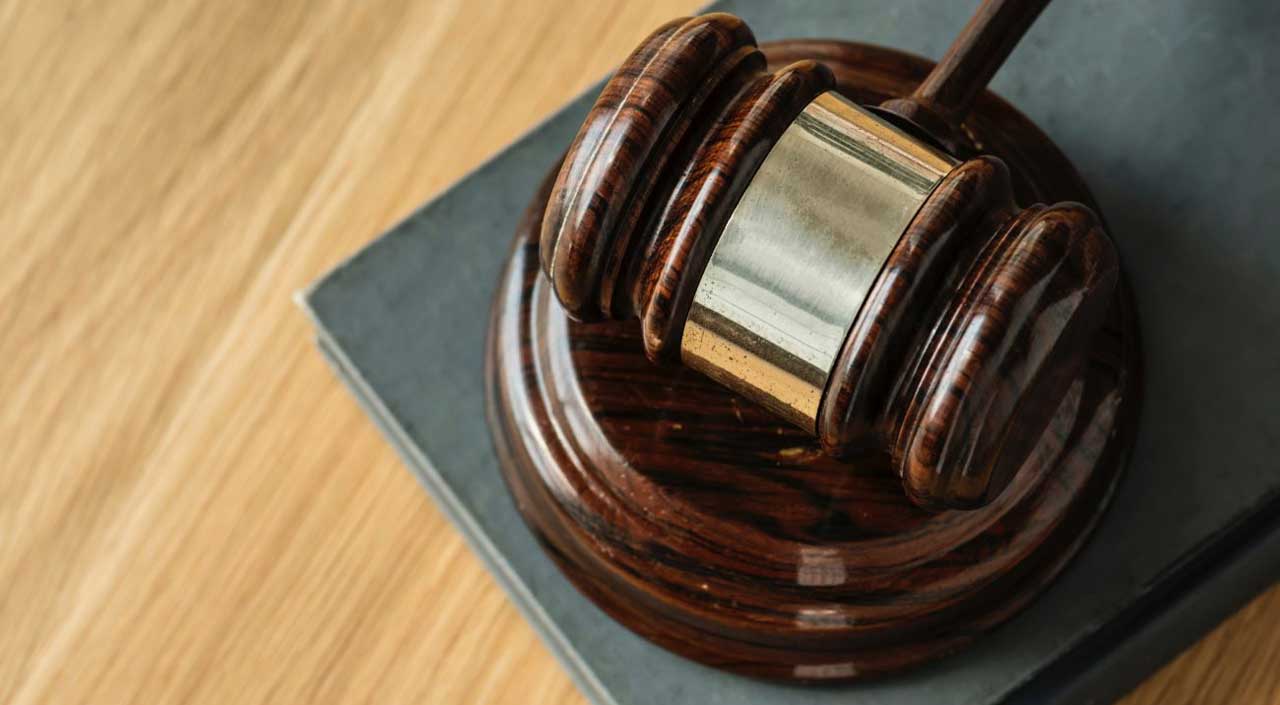 NJ

 Expungement Center

Individuals who have been convicted of crimes in New Jersey unfortunately realize, over time, that the affects of criminal convictions are long lasting. While your arrest, conviction, jail term or probation may have taken place years or decades ago, you are still struggling with the consequences of a criminal record – inability to land a great job, difficulties getting into school or attain professional licensure, and a number of other complications. Fortunately, there is a light at the end of the tunnel.

Call McGuckin Law Today!
As you continue to gather important information and understand the severity of your case, know that McGuckin Law is here to help. We will work very hard to put you in a position to achieve the best possible outcome while keeping you updated throughout. We are centrally located with offices throughout the Jersey Shore and can connect in person, by phone, text, email, or Zoom. Call anytime at 732-924-4200 to set up your free consultation and build a game plan for success.