Traffic Violations
If you were issued a ticket for a serious traffic violation in Toms River, Brick, Jackson, Seaside Heights, Stafford, Lacey, Barnegat, or Little Egg Harbor, and are considering accepting a guilty plea, please listen to our advice.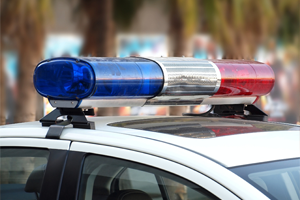 DO NOT PAY THAT TICKET UNTIL YOU UNDERSTAND YOUR OPTIONS!
Convictions for serious traffic offenses carry severe penalties. McGuckin Law helps clients throughout Ocean County understand the impact that traffic convictions will have on driver's abstracts and driving privileges. Call 732.924.4200 today for a free consultation.
Many people do not grasp the severity of some traffic offenses and simply pay the fines. Unfortunately, they are surprised when they see that they have substantial points on their driver's abstract, surcharges through the NJ Motor Vehicle Commission (MVC), and hiked insurance premiums. Some traffic offenses even carry jail time and loss of driving privileges. McGuckin Law is a local, Ocean County law firm that defends clients facing serious traffic offenses that may involve consequences of magnitude like loss of license, jail, and upwards of two points, including:
Driving Without Insurance
Reckless Driving
Careless Driving
Speeding
Leaving the Scene of an Accident
CDS in a Motor Vehicle
Ocean County consists of some of New Jersey's major highways. Equidistant between New York City and Philadelphia and a popular summer destination, Neew Jersey State Troopers and local police actively patrol the Garden State Parkway, New Jersey Turnpike, 195, Route 9, Route 70, Route 37, and other busy roadways. As a local law firm, McGuckin Law has extensive experience handling traffic violations in municipal courts throughout the county.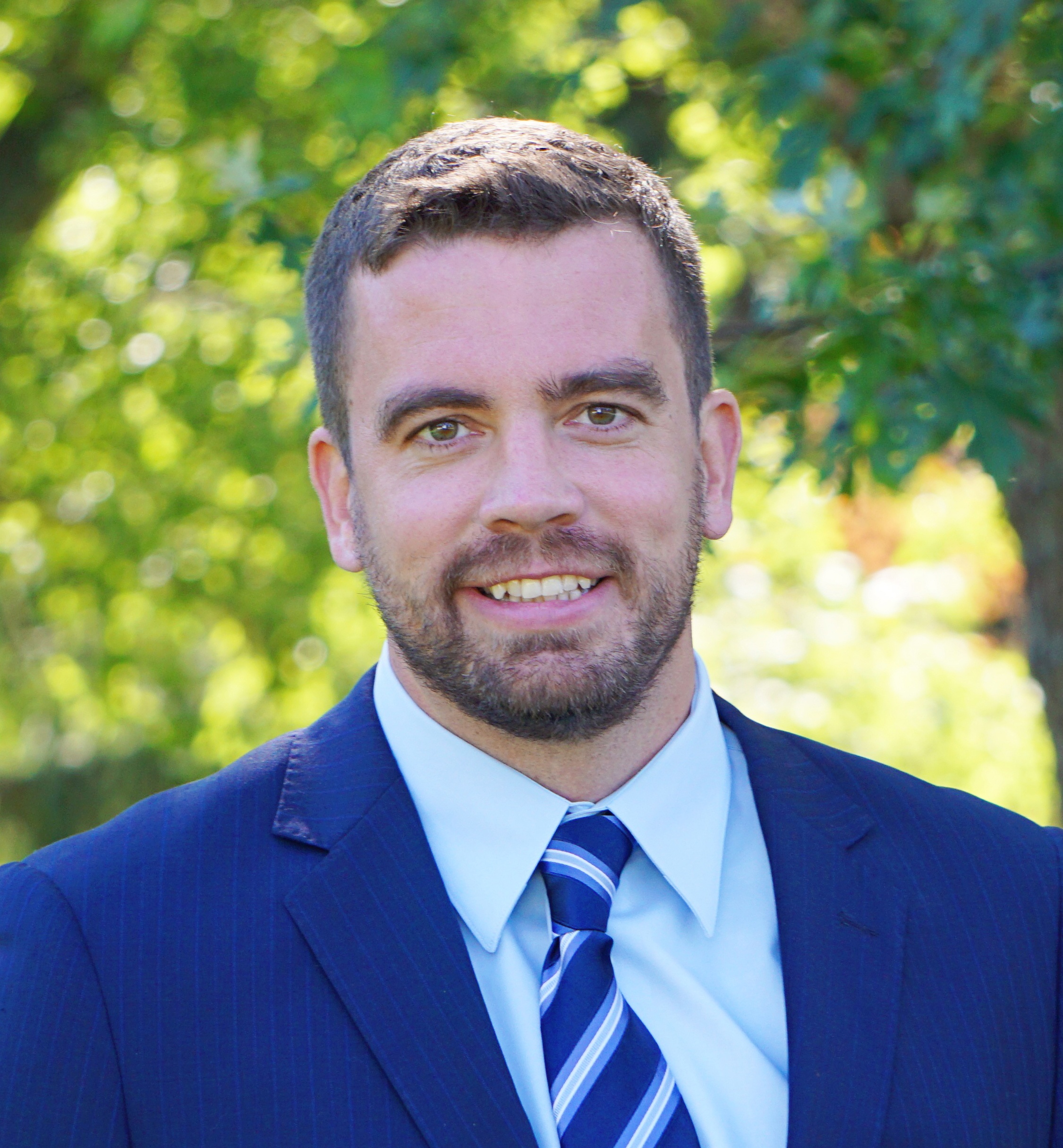 Manchester NJ Leaving the Scene of an Accident Lawyer
Traffic tickets often accompany more serious charges such as Driving While Intoxicated, CDS in a Motor Vehicle and Possession of Marijuana. Just because the ticket isn't "as serious" as an accompanying summons, it does not mean you should not worry about it. A free consultation with an experienced Ocean County Traffic Attorney will determine whether or not your ticket can be dismissed, downgraded, or simply paid. You have nothing to lose by calling 732.924.4200. We look forward to hearing from you.