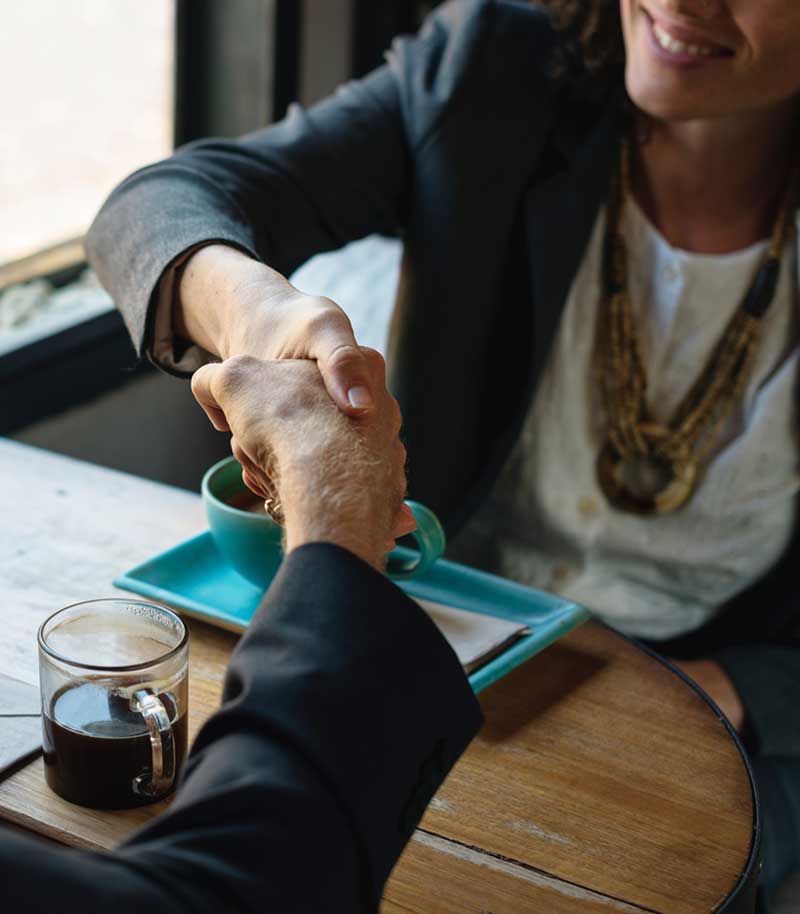 Welcome to
The Justice
McGuckin Law is a dynamic law practice that specializes in aggressively defending constitutional rights of individuals throughout the Jersey Shore. With a primary focus upon 4th Amendment Search and Seizure, criminal defense, juvenile defense, and parental rights, we exist to defend the constitutional rights of our neighbors and challenge the state to adhere to its lawful burdens of proof.
Our growing civil practice entails personal injury, workers' compensation, and trusts and estates. Our caring and diligent representation is centered upon making our clients "whole" and securing a better tomorrow for their loved ones.
Why McGuckin Law? Accessibility, productivity, and passion. We care. The United States Constitution and Bill of Rights are the most important written instruments since the Bible and ensure that our government does not encroach upon our inalienable rights. We honor our vocation to defend the the constitutional rights of our neighbors and love what we do!
Stephen McGuckin
Stephen McGuckin is born and bred on the Jersey Shore. A pioneering attorney with regard to the Mental Health and Veterans Diversionary Programs, his mission is to represent the "whole person," treating each and every client with dignity and respect. From a legal standpoint, this innovative and person-based approach provides his clients with creative and practical solutions to reach the best possible outcome in their cases. These solutions include diversionary programs and opportunities to address the underlying issues that led to the charges in question. He has found that once defendants address mental health issues, PTSD, drug and alcohol abuse, and childhood traumas, the prosecution and judiciary are more amenable to favorable outcomes.
Defendants need a fighter. As a U.S. Constitution enthusiast, Steve has the experience and knowledge needed to defend your case to the end. The 4th Amendment is your inalienable right to freedom from unlawful search and seizure. Steve and his team will analyze your case from investigation to arrest to prosecution and attack any and all constitutional missteps with the ultimate goal to secure a dismissal or downgrade of your criminal matter.
Whether you are facing criminal charges, termination of parental rights, injury in the workplace, or wish to secure a better future for your loved ones through your hard work, Stephen McGuckin is here for you.
Stephen McGuckin
President
Get A
Free

Case Evaluation

We are here to help you with law questions
What People Say About Our Firm
Steve is a lawyer who follows the Golden Rule: Treat others as you would want to be treated! Steve did a world-class job for me and kept me informed along the way about what to expect with my case. The communication was outstanding and I'm sure that I got the best possible outcome by using his services. Highly recommended!

Josh June 14, 2017,
By far Steve is the best lawyer. Our back was up against the wall dealing with a restraining order and things weren't looking too good but Steve never gave up. Thanks to his hard work things worked in our favor. Hopefully, we won't ever need a lawyer again but if we did Stephen McGuckin is the one to call to get the job done.
Jhon November 7, 2016