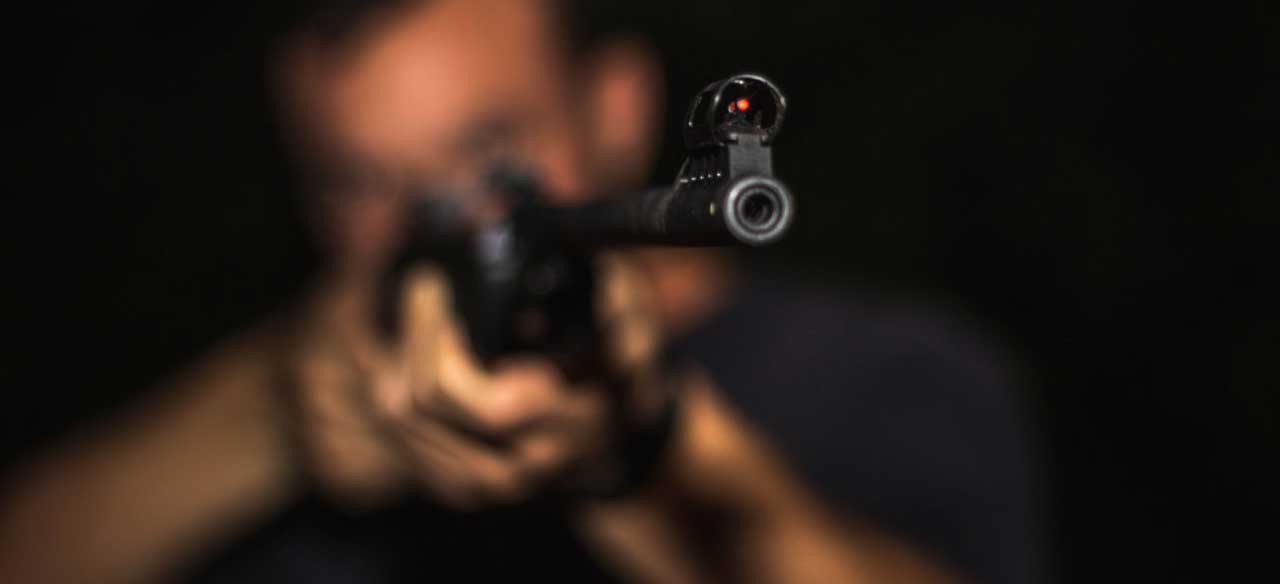 Assault

 and Threat Crimes

New Jersey law contains various types of assault and threat related criminal offenses. Assault crimes involve the use of or threat of force against another person. In addition to the serious penalties that result from simple assault or aggravated assault convictions, assault charges are often accompanied by companion charges that include Domestic Violence, Robbery, Resisting Arrest, Temporary Restraining Order, and Disorderly Conduct. Some assault and threat crimes, such as criminal mischief, are expanded to include the destruction or theft of property. An assault charge is serious and requires proactive and experienced defense.
Toms River NJ Assault Lawyer
McGuckin Law represents clients facing theft and fraud related charges in Ocean County that include:
Harassment
Stalking
Resisting Arrest
Domestic Violence
Trespassing
Criminal Mischief
Assault by Auto
Robbery
McGuckin Law represent clients facing these charges throughout Ocean County, Monmouth County and Middlesex County, including Seaside Heights, New Brunswick, Middletown, Toms River, Woodbridge, Jackson, and Holmdel Township. For more information on how you can fight your assault or threat charge call us for a free consultation anytime at 732.924.4200.

Call McGuckin Law Today!
As you continue to gather important information and understand the severity of your case, know that McGuckin Law is here to help. We will work very hard to put you in a position to achieve the best possible outcome while keeping you updated throughout. We are centrally located with offices throughout the Jersey Shore and can connect in person, by phone, text, email, or Zoom. Call anytime at 732-924-4200 to set up your free consultation and build a game plan for success.