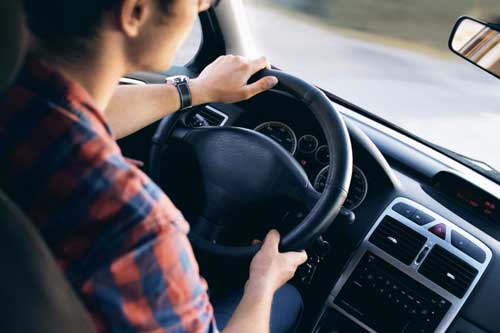 DUI/DWI
You should know that the consequences of NJ Drunk Driving offenses are severe but there are ways to fight your charges to beat or mitigate the penalties.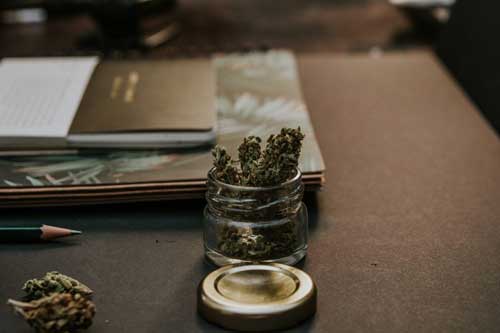 Drug Crimes
McGuckin Law aggressively defends clients charged with the above types of drug possession and distribution charges.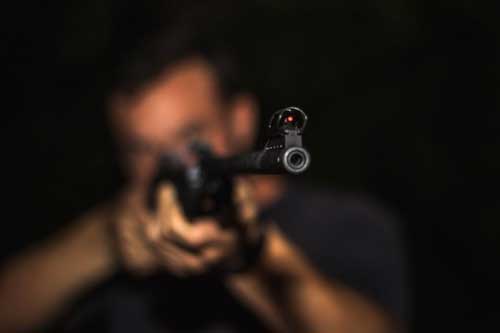 Assault and Threat
An assault charge is serious and requires a proactive and experienced defense.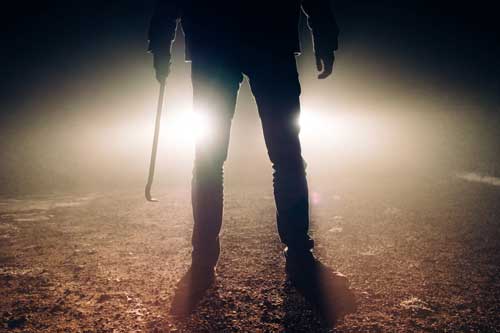 Theft and Fraud
New Jersey law recognizes many different types of theft and fraud-related crimes.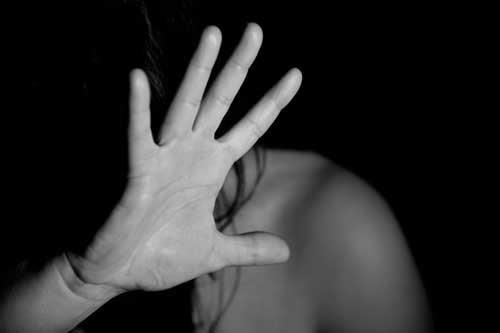 Domestic Violence
Domestic violence spans across criminal and family court and has a variety of severe penalties and legal repercussions.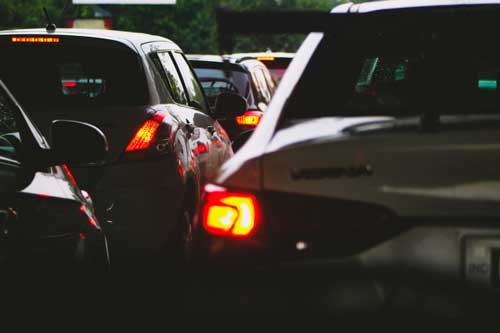 Traffic Violations
Many people do not grasp the severity of some traffic offenses and simply pay the fines.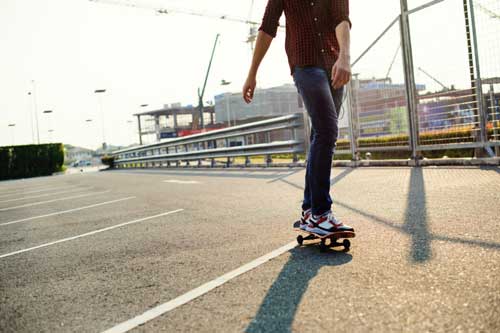 Juvenile Offenses
Depending upon the seriousness of the charges, we will often work with parents toward enrolling the child in counseling or treatment programs to help the child and offset legal penalties.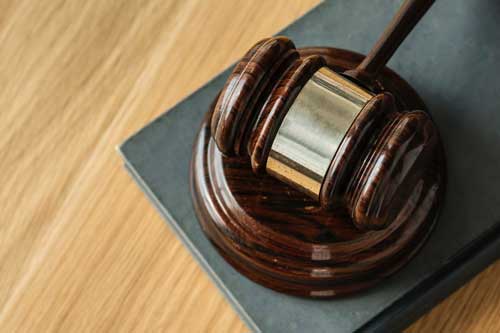 NJ Expungement
New Jersey has recently amended its expungement laws to benefit more individuals with convictions on their criminal records.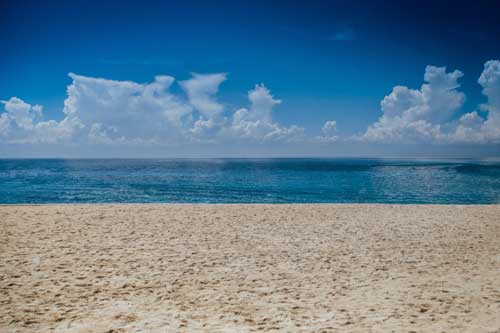 Jersey Shore Crimes
While the vast majority of beachgoers engage in good, clean, family fun, the unfortunate reality is that alcohol, beaches, and bars lead good people to make some bad decisions from time to time.