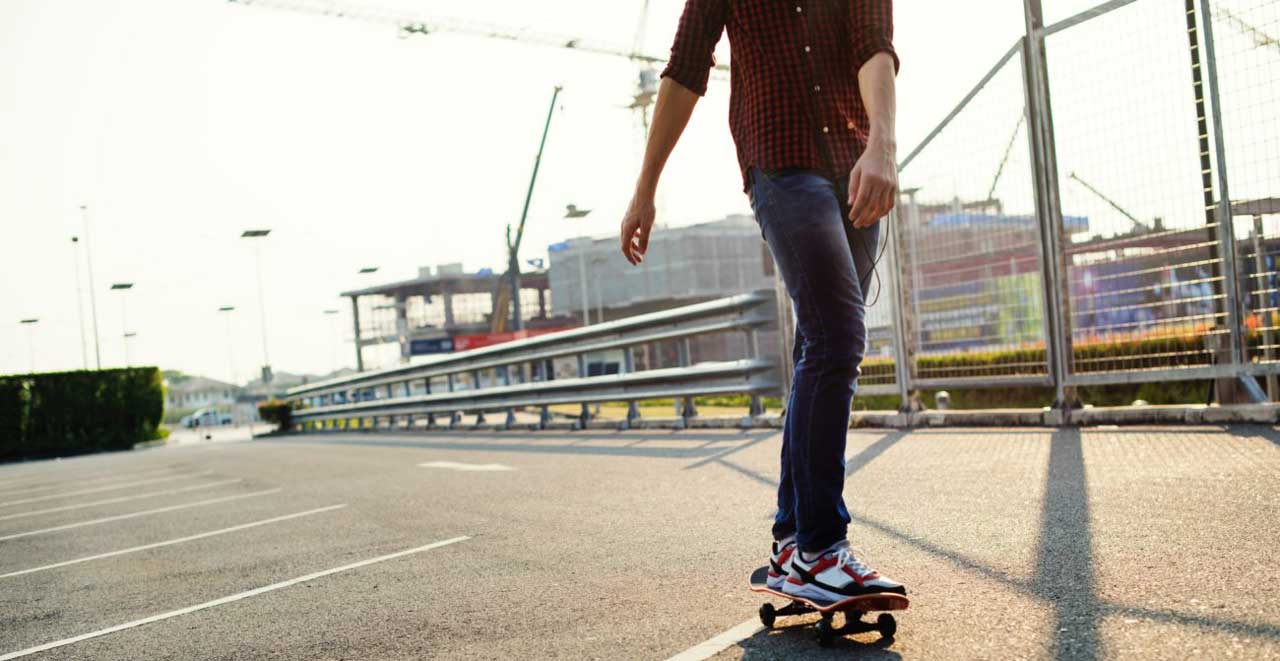 Juvenile

 Offenses

Juvenile Offenses are those committed by minors, usually teenagers, and can be quite serious. Fortunately, New Jersey Courts and prosecutors understand that these crimes are usually the result of immaturity and poor decision-making. As a result, juvenile offenses are heard in Ocean County Family Court rather than before a criminal judge. Furthermore, the State of New Jersey recognizes the importance of education of our youth and modifying behavior at a young age rather than imposing severe punishment for juveniles facing criminal charges.

Call McGuckin Law Today!
As you continue to gather important information and understand the severity of your case, know that McGuckin Law is here to help. We will work very hard to put you in a position to achieve the best possible outcome while keeping you updated throughout. We are centrally located with offices throughout the Jersey Shore and can connect in person, by phone, text, email, or Zoom. Call anytime at 732-924-4200 to set up your free consultation and build a game plan for success.