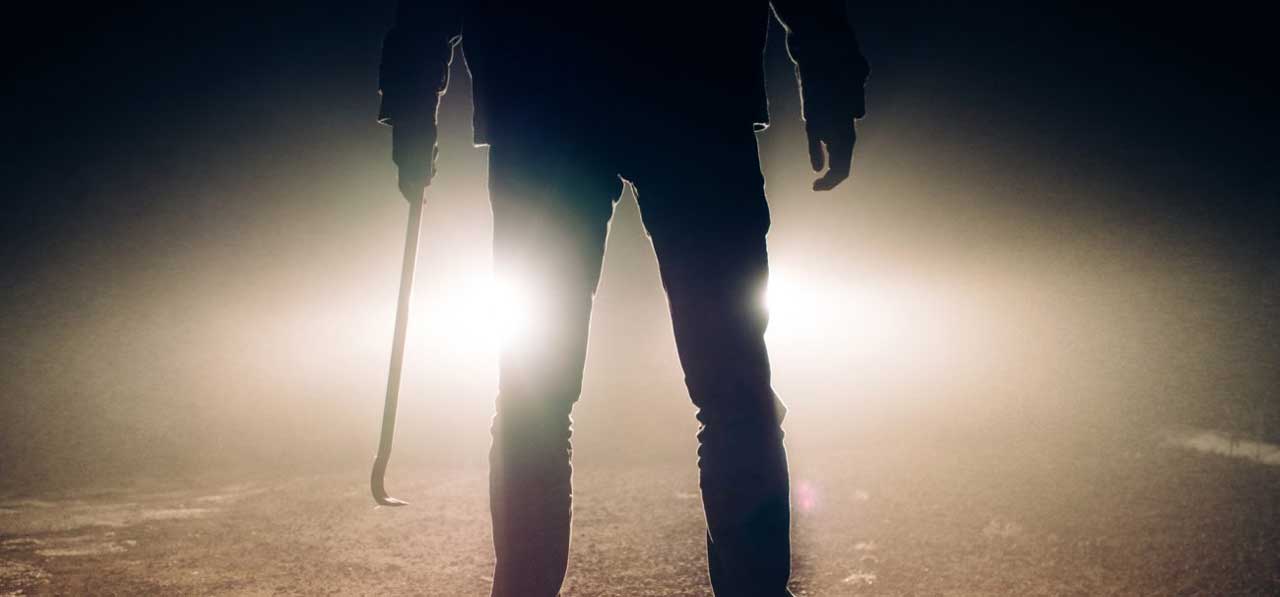 Theft

 and Fraud

New Jersey law recognizes many different types of theft and fraud related crimes. Ultimately, each type of theft and fraud offense involves one person depriving another of his or her rightful property. The consequences for these crimes are significant and increase in severity with the value of the money or goods taken, or when the theft involves the use or threat of force or some other form of coercion. Theft can be a basic act in which one person surreptitiously takes property from a person or store (shoplifting). It can also be a complex "white collar crime," involving the unauthorized use of data or the fraudulent use of the identity of another. If the value of the goods or money taken exceeds $200 your case will be heard in Ocean County Superior Court as an indictable offense. If the value is $200 or less, then your case will be handled in the municipality in which the alleged crime occurred. See the chart below for the gradation of theft offenses.

McGuckin Law represents clients facing theft and fraud related charges in Ocean County that include:
Theft of Person
Burglary
Identity Theft
Forgery
Robbery
Theft of Property Lost, Mislaid, or Delivered by Mistake
Theft by Deception
Receiving Stolen Property
Passing Bad Checks
Prescription Fraud
Insurance Fraud

Call McGuckin Law Today!
As you continue to gather important information and understand the severity of your case, know that McGuckin Law is here to help. We will work very hard to put you in a position to achieve the best possible outcome while keeping you updated throughout. We are centrally located with offices throughout the Jersey Shore and can connect in person, by phone, text, email, or Zoom. Call anytime at 732-924-4200 to set up your free consultation and build a game plan for success.