Theft and Fraud
Toms River Theft Lawyer
New Jersey law recognizes many different types of theft and fraud related crimes. Ultimately, each type of theft and fraud offense involves one person depriving another of his or her rightful property. The consequences for these crimes are significant and increase in severity with the value of the money or goods taken, or when the theft involves the use or threat of force or some other form of coercion. Theft can be a basic act in which one person surreptitiously takes property from a person or store (shoplifting). It can also be a complex "white collar crime," involving the unauthorized use of data or the fraudulent use of the identity of another. If the value of the goods or money taken exceeds $200 your case will be heard in Ocean County Superior Court as an indictable offense. If the value is $200 or less, then your case will be handled in the municipality in which the alleged crime occurred. See the chart below for the gradation of theft offenses.
McGuckin Law represents clients facing theft and fraud related charges in Ocean County that include:
Theft of Person
Burglary
Identity Theft
Forgery
Robbery
Theft of Property Lost, Mislaid, or Delivered by Mistake
Theft by Deception
Receiving Stolen Property
Passing Bad Checks
Prescription Fraud
Insurance Fraud
For a better idea of how theft offenses are graded or whether your matter will be handled in Superior or Municipal Court please view the following chart: 
| | | | |
| --- | --- | --- | --- |
| Value of Alleged Property | Charge | Maximum Sentence | Court Heard |
| Less than $200 | Disorderly Persons Offense | Up to 6 Months | Municipal |
| $200-$500 | 4th Degree Indictable Offense | Up to 18 Months | Superior (Possible remand to Municipal) |
| Greater than $500 and less than $75K | 3rd Degree Indictable Offense | 3-5 Years | Superior (Possible remand to Municipal) |
| $75K or Greater | 2nd Degree Indictable Offense | Up to 10 Years | Superior |
As you can see, the penalties associated with any theft can be severe. In addition to possible incarceration, you or your loved one faces the possibility of steep fines, probation, community service, and a criminal record. McGuckin Law takes your charges seriously and has successfully handled a wide array of theft and fraud crimes. Whether you are facing Shoplifting charges in Toms River, Credit Card Fraud in Jackson, or a Robbery offense in Brick, we are prepared to help. Call today for a free consultation with an experienced Ocean County Criminal Defense Lawyer at 732.924.4200.
McGuckin Law aggressively defends clients charged with the above types of theft. We utilize a targeted approach in our defense strategy. First we focus on the factual aspects of the case and determine whether or not the state would be likely meet its burden of proof were the matter to go to trial. We look for factual discrepancies to locate issues relating to:
Probable Cause
Identification
Mitigating Circumstances
If it looks like the state will have difficulties in proving the matter beyond a reasonable doubt, we will identify those issues and prepare the appropriate motion to suppress evidence or dismiss the case. If the state has a sound case against you, we will determine whether or not you are eligible for a diversionary program such as:
Conditional Dismissal
Pre-Trial Intervention
Mental Health Diversionary Program
Veteran Diversionary Program
Drug Court
Typically, these programs are available for first time, non-violent offenders and result in a deferred dismissal of your charges as long as you comply with the requirements of the program and stay out of trouble for the prescribed period. Click here for more information on diversionary programs. Finally, in addition to pursuing a successful outcome factually and understanding your diversionary program options, we will use our understanding of the judicial process to defend your matter procedurally. Procedural tactics include:
Making absolutely certain that the state has provided us with all discovery;
That a victim has been identified and located;
That, in an instance such as shoplifting, a complaining witness is present at your proceeding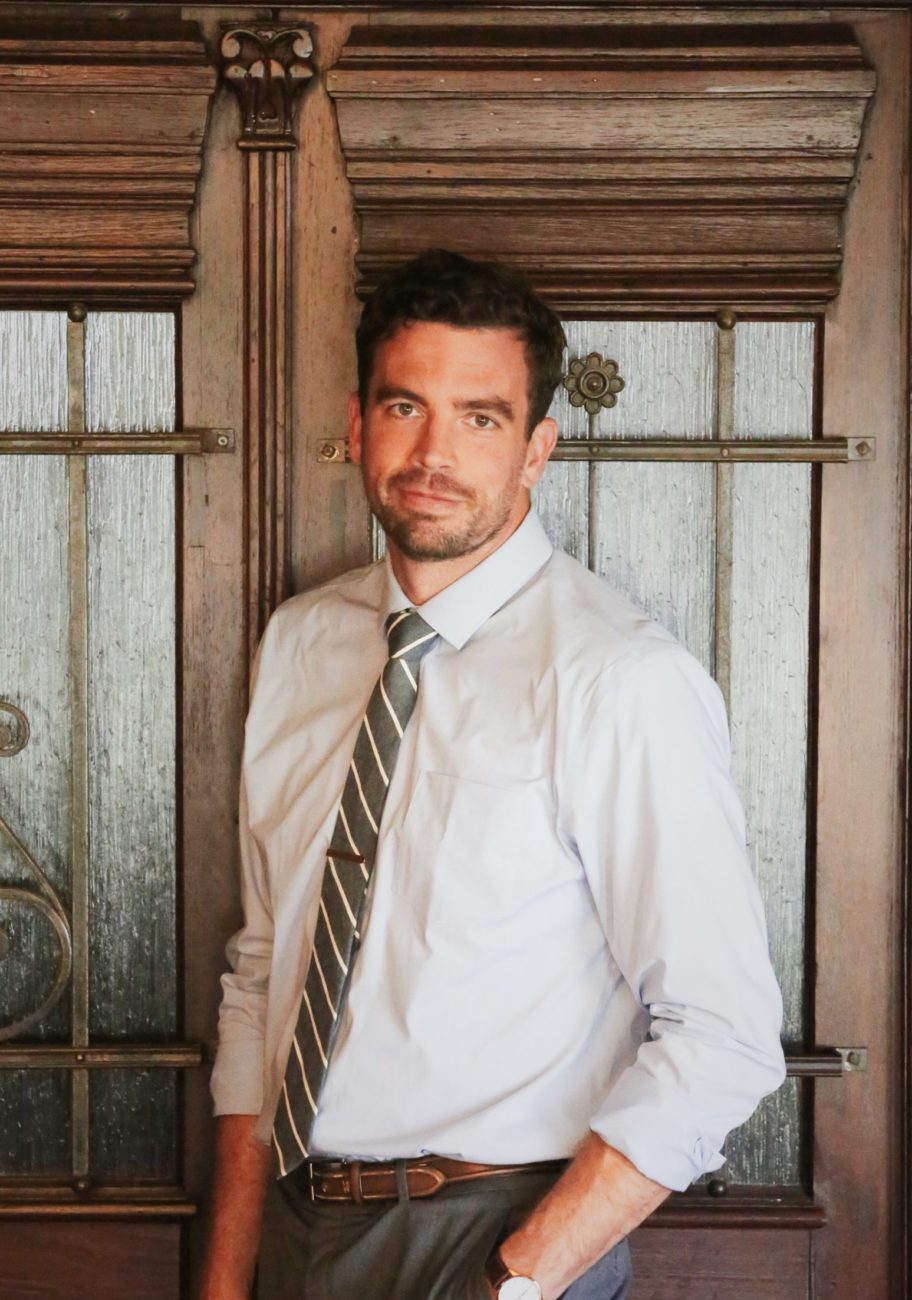 Contact McGuckin Law
Theft charges are stressful and serious. We will take your defense seriously. Please feel free to call us any time for a free consultation at 732.924.4200. We will strive to provide you and your defense with value, solutions, and hard work. We will work with your schedule to arrange a meeting.